Primitive Overflow "Honor Way Down" (2012 ProgRock Records)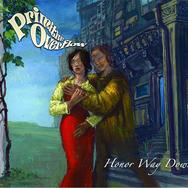 Primitve Overflow is my progressive rock band with Donnie Vie (Enuff Z' Nuff). Collaborating with Donnie was a dream come true and we are working on a follow up in the form of a rock opera based on one of Donnie's ideas. It has been along time coming and when we finally finish it, it'll surely be our "Smile"….
Lobate Scarp (2012)
I played live with local prog band Lobate Scarp for a few years and recorded guitar on their debut album, "Time And Space" which you can hear at www.lobatescarp.com
Hoyt Binder "Prayrie Go Round" (Featuring Toss Panos) (2013)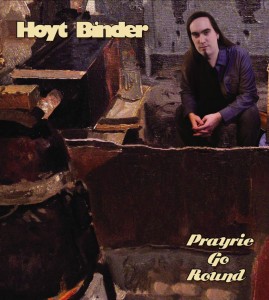 This is my debut jazz-fusion album featuring Toss Panos on drums, Paulo Gustavo on bass and Trevor Lloyd on violin. I'll be playing some shows this year with Trevor Lloyd where we'll play songs from Prayrie Go Round as well as his songs and I'm looking forward to collaborating more with Trevor. I have a second album written and am looking forward to the time when I can record it as it has elements of Native America music and folk which have influenced me greatly over the last few years.
Donnie Vie "The White Album" (2014)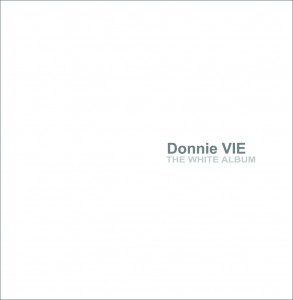 I played some solos and additional guitar on Donnie's new album and it was surreal to once again collaborate with him.
Pain Love n' War (2016 Rock Avenue Records)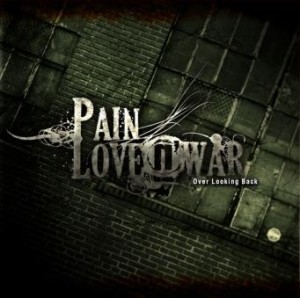 PLW is my modern rock band formed with producer Ron Magee. It is heavy, commercial and has elements of electronica.
Wounaan Ethnomusicology Project
I grew up in Panama where my parents worked closely with the Wounaan Tribe. I'm working on a project that'll use there music and bring it into a modern context. More to come as it progresses….
Euphoria Station "One Heart" (2017)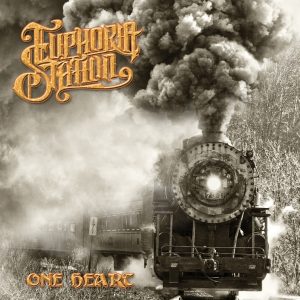 Euphoria Station's debut, One Heart, contains a sound written boldly around the voice of Saskia whose soaring melodies are at the center of each song. With a musical mix of everything under the sun from pop, rock, jazz and classical, Saskia's voice helps to ground the songs with lyrics about past experiences, the beauty and pain of love and an insatiable passion for life. The album's progressive shoes were filled by drummer Chris Quirarte, bassist Paulo Gustavo and keyboardist Mike Farrell whose musicianship helped elevate the music while remaining true to its roots.
Saskia and I play live around the Los Angeles area and are working on our second album which will be progressive and conceptual while remaining a truly organic rock experience with earthy folk influences that is sure to break new ground.
For more info visit: www.euphoriastation.com