Euphoria Station will hold its album release party for One Heart on Saturday, August 26th at 10:30 PM at Fitzgerald's in Huntington Beach.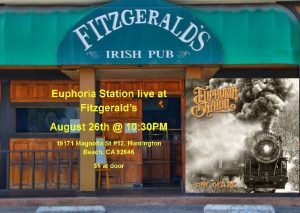 Pain Love n' War will be performing at Skinny's Lounge in North Hollywood on Sunday, May 29th at 9:30 PM.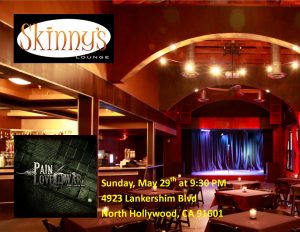 I'll be performing a solo gig Sunday the 27th at Skinnys in North Hollywood at 7:00pm. It's free + free parking and located at 4923 Lankershim Blvd, North Hollywood, CA 91601. I'll be including elements from Prayrie Go Round, Primitive Overflow and future projects in a largely improvised set with colleague Trevor Lloyd sitting in on violin as well as a a drummer who'll be contributing to a stream of consciousness live art rock creation I call "I am Kirok!"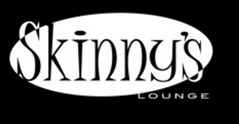 Pain Love n' War will be performing at Five Star Bar on November 6th as part of The Legions Of Rock and Metal, hosted by Rock Avenue records: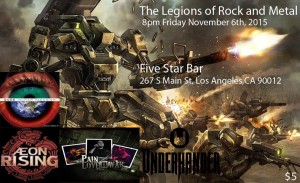 Pain Love n' War will be playing at the House of Blues Hollywood in the Parish room Thursday, July 23rd at 8:45 PM sharp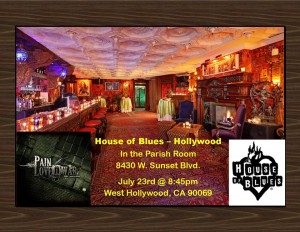 Pain Love n' War's album release party will be at The Cork on Saturday, June 6th 2015 at 8 pm.